Type: Poster(s) / Video / Other
Evidence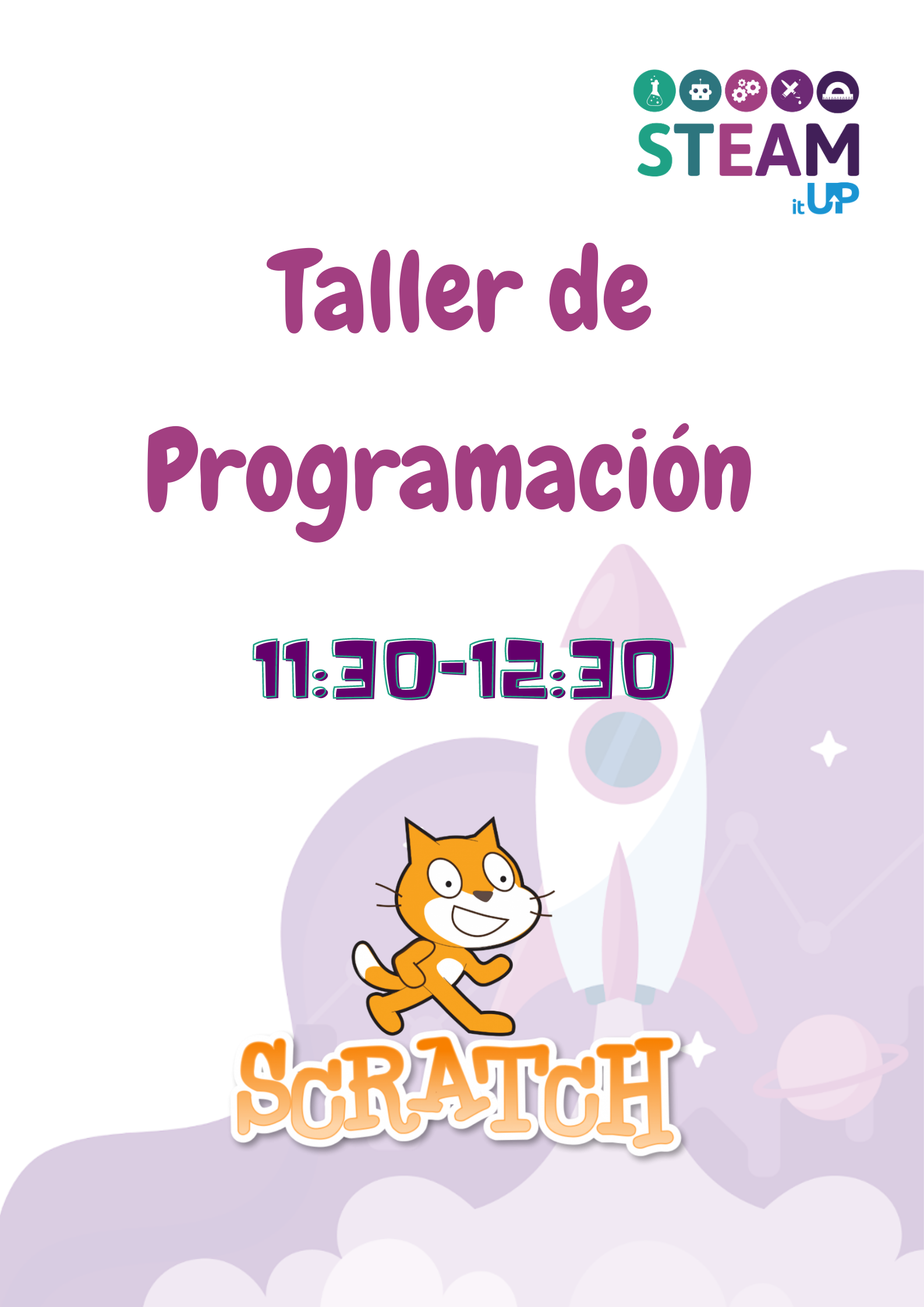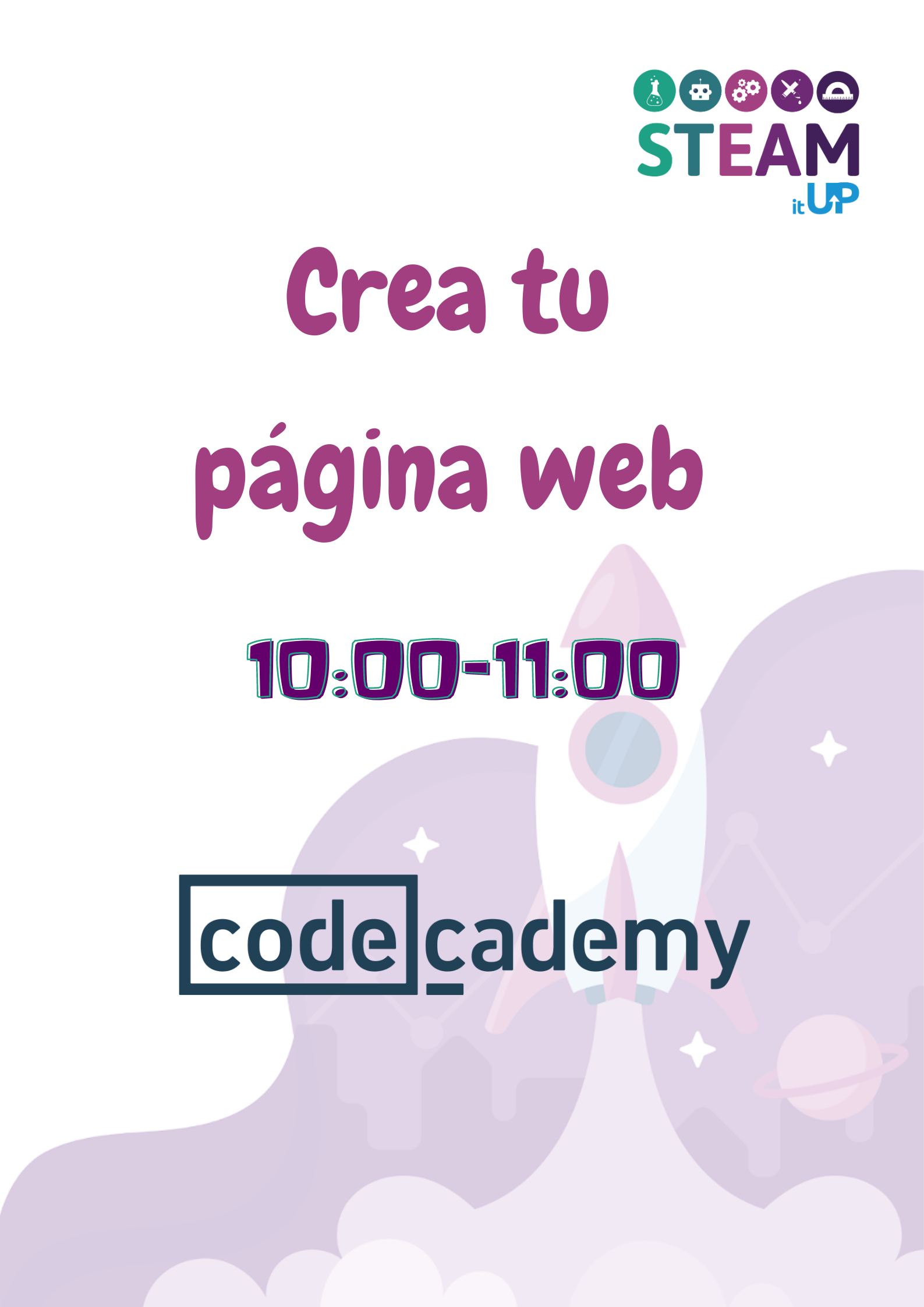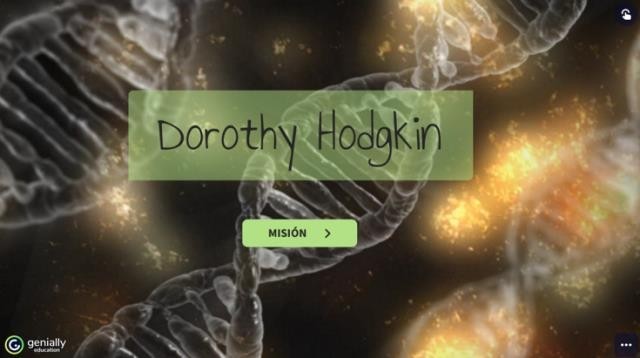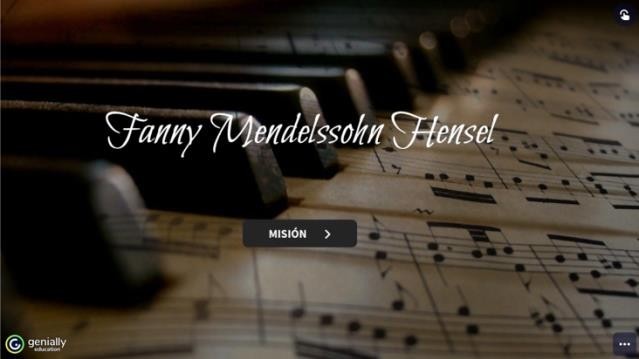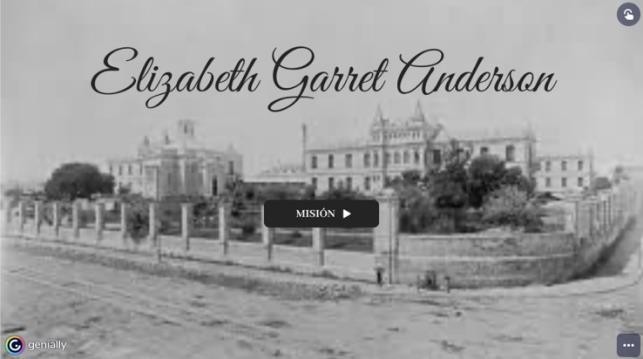 Content
Thematic Day, Lesson Plans and Workshop
The thematic day of the STEAM in Spain revolved around the contributions of women in science.
To make sense of the thematic day, a story was told in which "a member of the STEAMitUP Operations Center" asked for help from the center's students to save the STEAMs. The problem was that, due to the Coronavirus, society had forgotten the contributions made by some of the most important women scientists in history, leaving the importance of the female presence in the field of STEAMs in oblivion.
From the "STEAMitUP Operations Center" they asked the students to train in technological skills (incorporating the Lesson Plans and Workshop) during the morning so that at the end of the day they could pass the last test.
This last test consisted of 5 breakouts, one for each woman selected, to end up remembering the contribution of each one of them in science.
A Moodle platform was created to which the participating centers had access. It was structured in an organized way the approach of the day and the different activities to be carried out. The posters of the Scratch and Html sessions (Lesson Plans and Workshop) and the videos of the "STEAMitUP Operations Center" were also incorporated, giving sense to the story.
By clicking on the videos and breakouts, you can see the content that we have created.