Type: Poster(s)
Evidence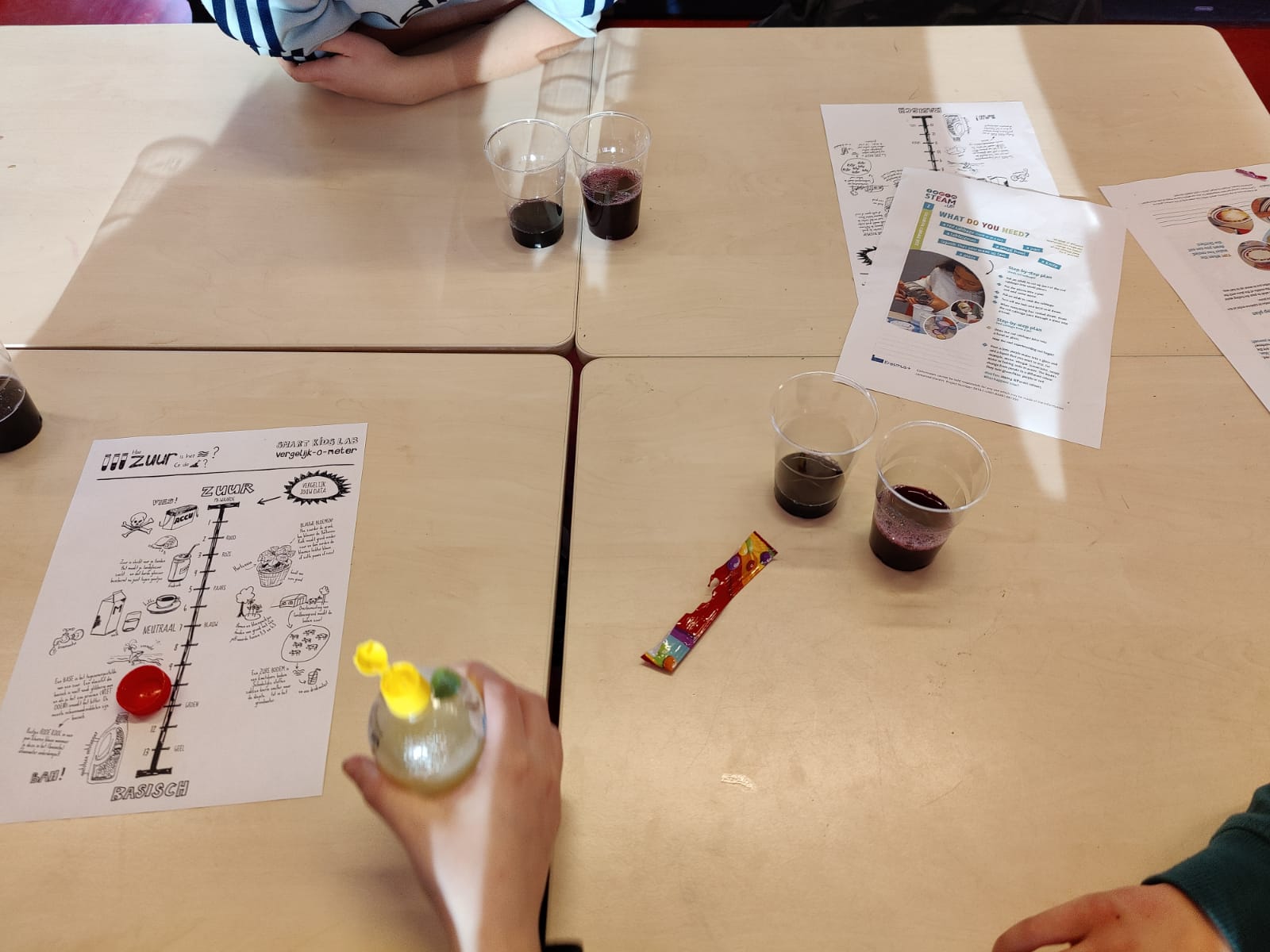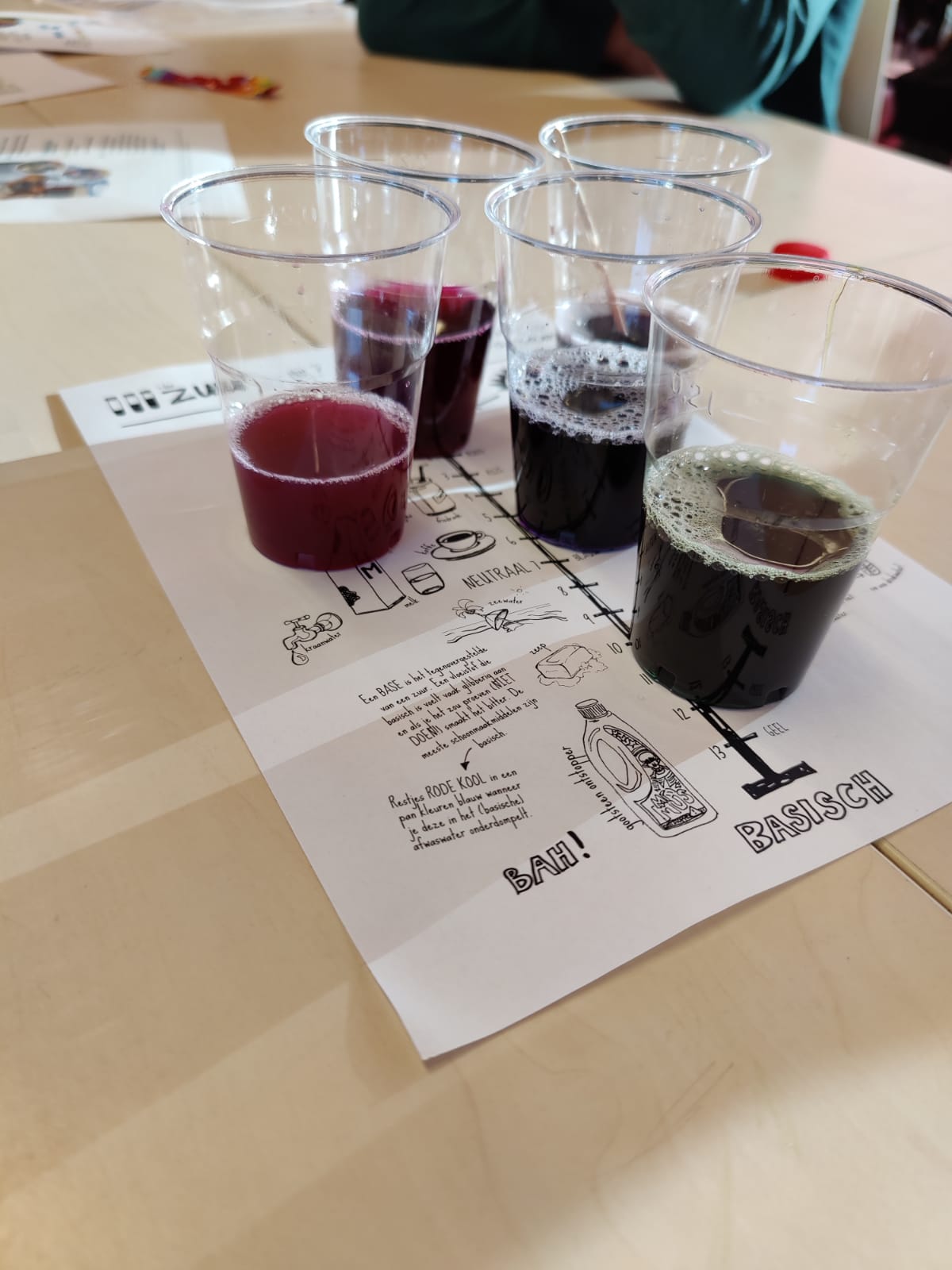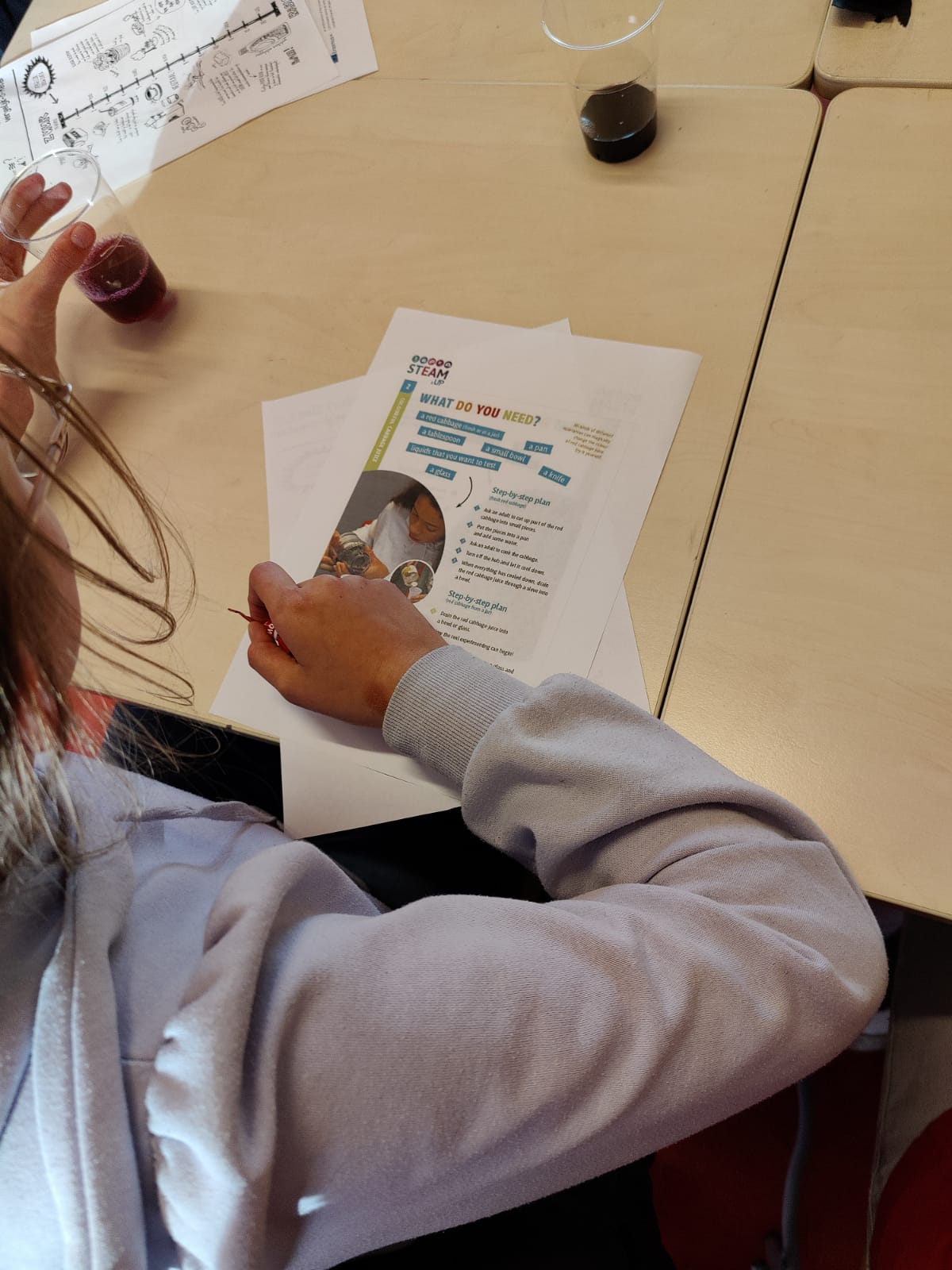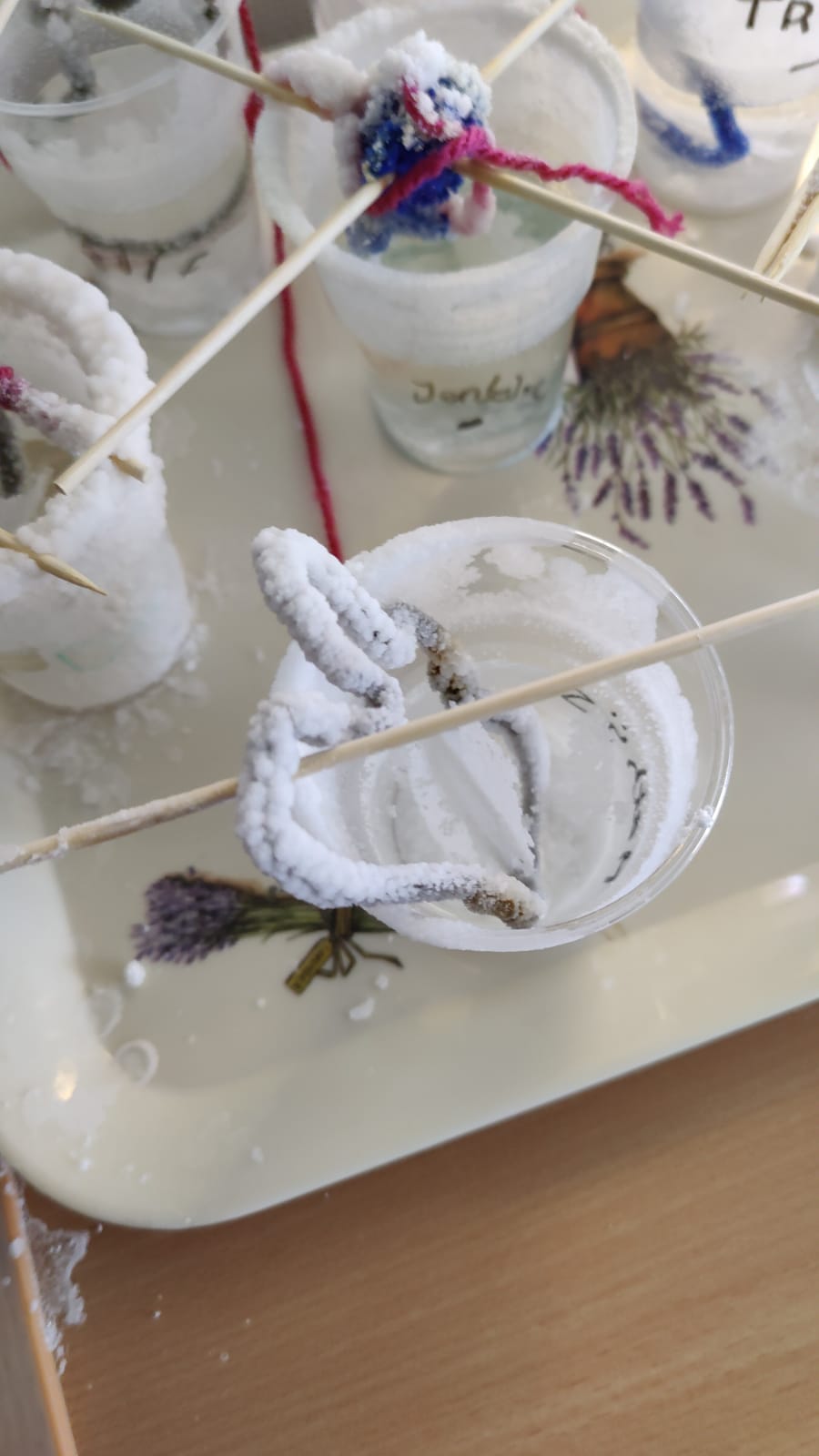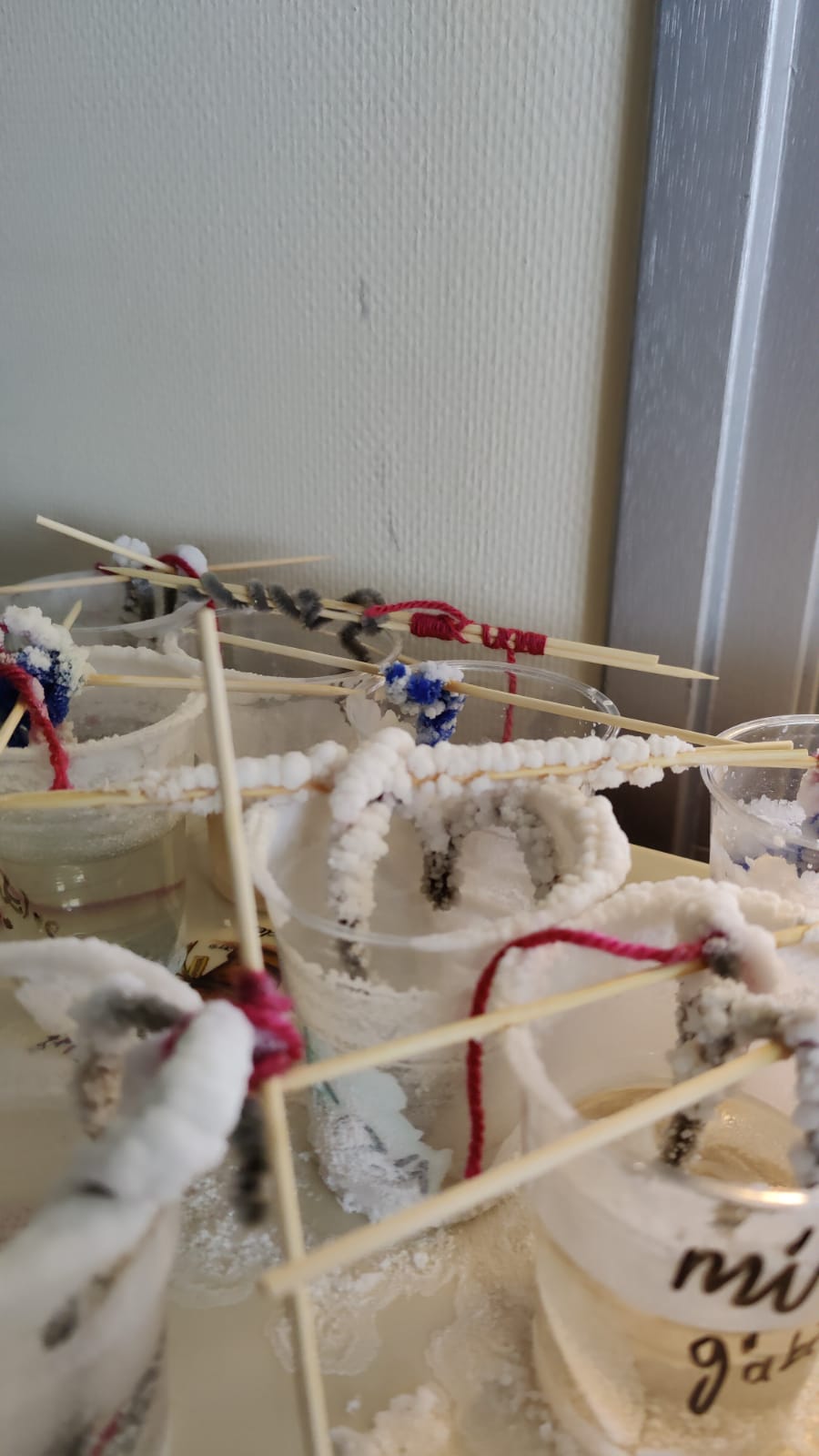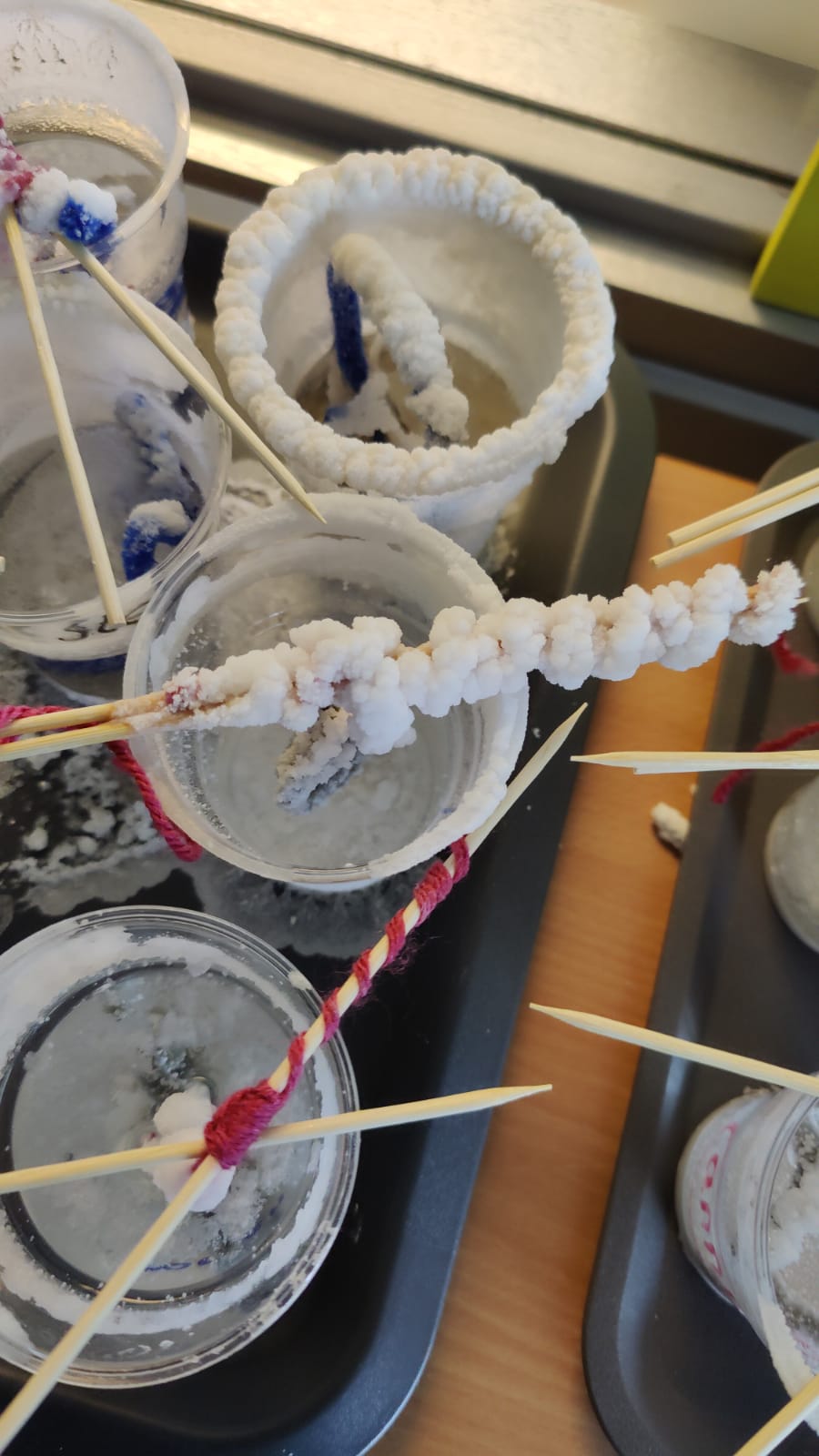 Content
HOW DOES IT WORK?
¼ The red cabbage juice is what we call an indicator. If you add acids such as citric acid or vinegar, the colour will change from purple to red because the substances in the red cabbage interact with other substances and cause the change in the colour.
Baking soda and soapy water are the opposite of acids:bases. These substances react with the red cabbage juice and turn into a blue/green substance.
If a substance is not acidic or a base, as for example, water, there is no reaction and the colour of the juice does not change.
WHAT DO YOU NEED?
Ask an adult to help you with cutting the red cabbage into small pieces
Place the pieces in a pan and add some water
Ask an adult to help you cook the cabbage
Turn off the stove and let it cool down
Drain the red cabbage with the use of a sieve into a small bowl.
Pour the red cabbage juice into a bowl or a glass
Pour a bit of purple water into a glass and add a liquid that you would like to test. For example: water, vinegar, lemon juice, soapy water or baking soda in water. The liquids change from purple to a different colour: green/blue, purple or red.